Here You Can Add Pictures Of Your Characters, Fan Art, Etc. Just Be Creative!
here's a redo of my drawing:
the name at the bottem is a chinese translation of my name.
Da Wasp>(sting XD) out!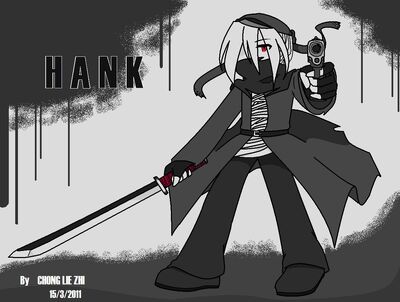 heres mine
-Yumori R.K Zatsuken
here's a few more of mine: the auditor one i changed a bit, i made his eyes darker, and made his head flames a bit darker as well.
Da Wasp>(sting XD) out!
EDIT: heres another one, i uploaded it for the EHHW and you forum, so yea, not mine, but i uploaded it: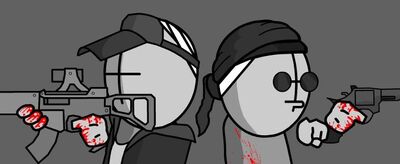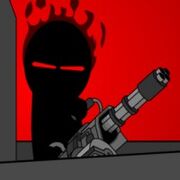 Ad blocker interference detected!
Wikia is a free-to-use site that makes money from advertising. We have a modified experience for viewers using ad blockers

Wikia is not accessible if you've made further modifications. Remove the custom ad blocker rule(s) and the page will load as expected.